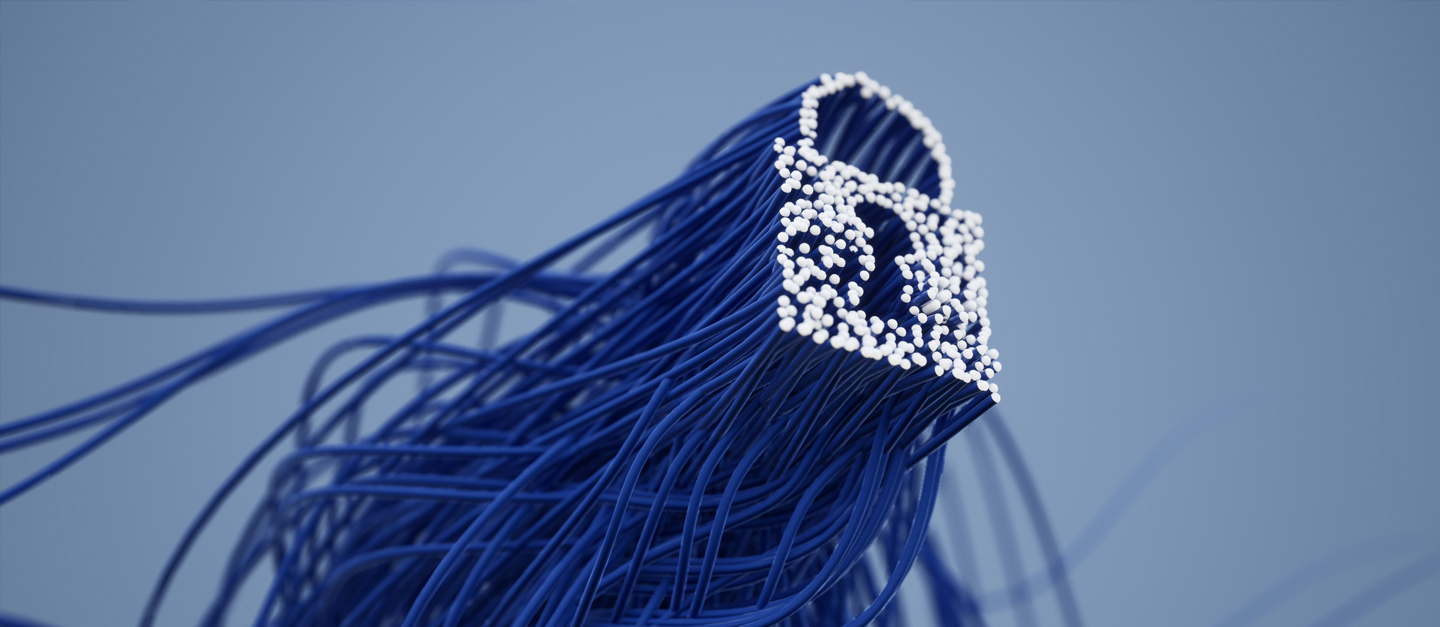 Next Gen Blockchain with FasThink! 100% safe, 100% powerful + control + transparency + immutability.
Blockchain + Connect Orchestrator = unique high performance combination!
FasThink, a technology leader in identification and trackability, provides the industry with a Blockchain Consulting Unit for the development of advanced solutions in Manufacturing & Logistics 4.0 applications.
FasThink offers solutions that optimise manufacturing & logistics operations, with major cost and time savings.