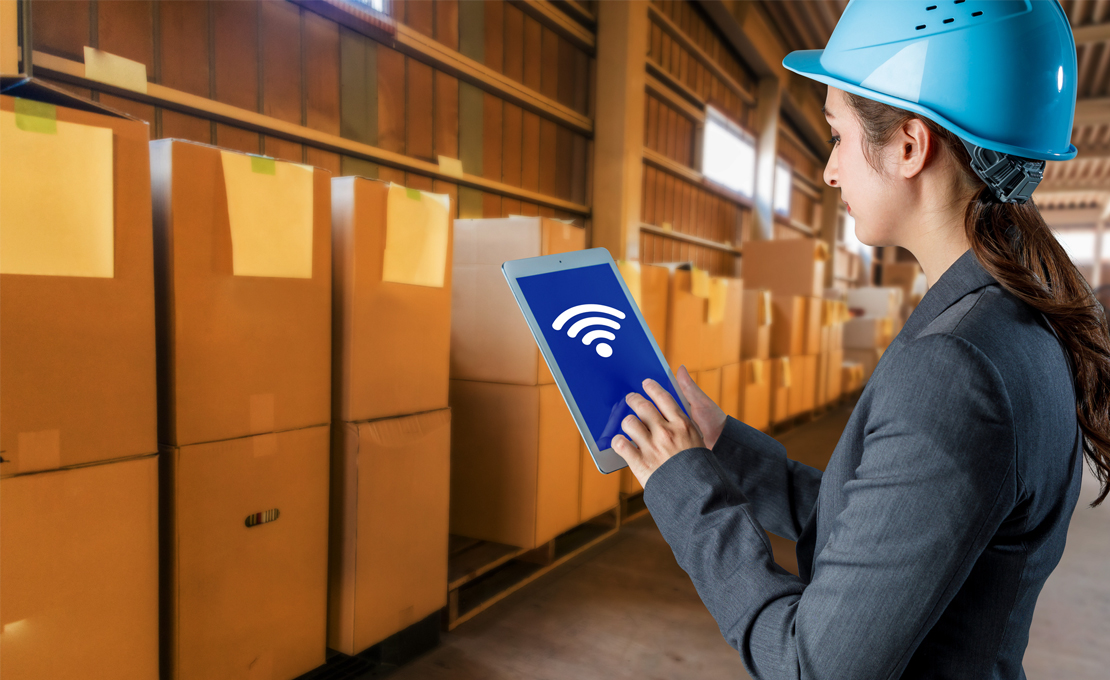 Zero errors, zero downtime, +100% process speed and +100% sell out control: don't take unnecessary risks, eliminate errors and downtime, increase speed and control.

FasThink, a long-standing leader in the design, development and integration of RFID identification systems, is guiding businesses towards the Next Generation and new market demands…

The RFID reading systems offered by FasThink are the most technologically advanced answer to the demands of civil and industrial applications. The components for the implementation of an RFID system are tested and selected by our R&D department to ensure the utmost performance in each working environment, simplifying integration and guaranteeing technical support both during the design phase and in installation and after-sales activities.
Market vote for FasThink RFID performance: EXCELLENT!

With Connect Orchestrator, the FasThink technology platform, Readers and UHF, HF and LF antennas can be integrated and harmonised with embedded, industrial, gate, handheld device and desktop solutions to ensure traceability and identification of people and assets in motion.

All products comply with ISO standards and are also available in ATEX certified versions. What's more, FasThink R&D is able to customise RFID systems to specific requirements.

With FasThink, trackability and traceability are guaranteed in all processes thanks to the latest RFID technology FasThink selects and harmonises the most suitable and high-performance components for each RFID application in an "overall project" and offers a wide selection of transponders (tags) in Smart Label or Hard Tag format, including ATEX-certified versions.

FasThink solutions drive change towards process optimisation, through application of the most innovative RFID technology in all usage environments in automatic identification systems; for manufacturing, logistics, asset tracking and for automatic control of the "coming and going" of goods through gates.

The product offering meets the highest quality standards, ensuring optimal integration with RFID reading systems in UHF, HF and LF in accordance with ISO standards.

What's more, FasThink R&D is able to customise RFID systems to specific requirements.