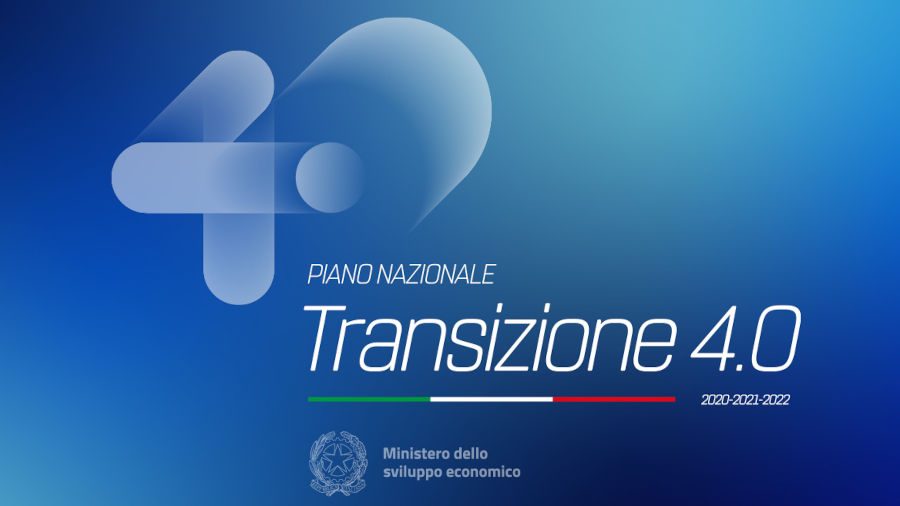 Industry 4.0 2022 Incentives:
Tax credit of 40% until 31st of December, reduction by half from 2023.
The 2022 Budget Law confirmed the tax credit up to 40% in 3 years for the purchase of technologies and software.
From the 1st of January 2023 the state incentive will reduce by 20%.
The time to invest in innovation is now, Fasthink is by the side of Enterprises in the path of digital transformation Industry 4.0.