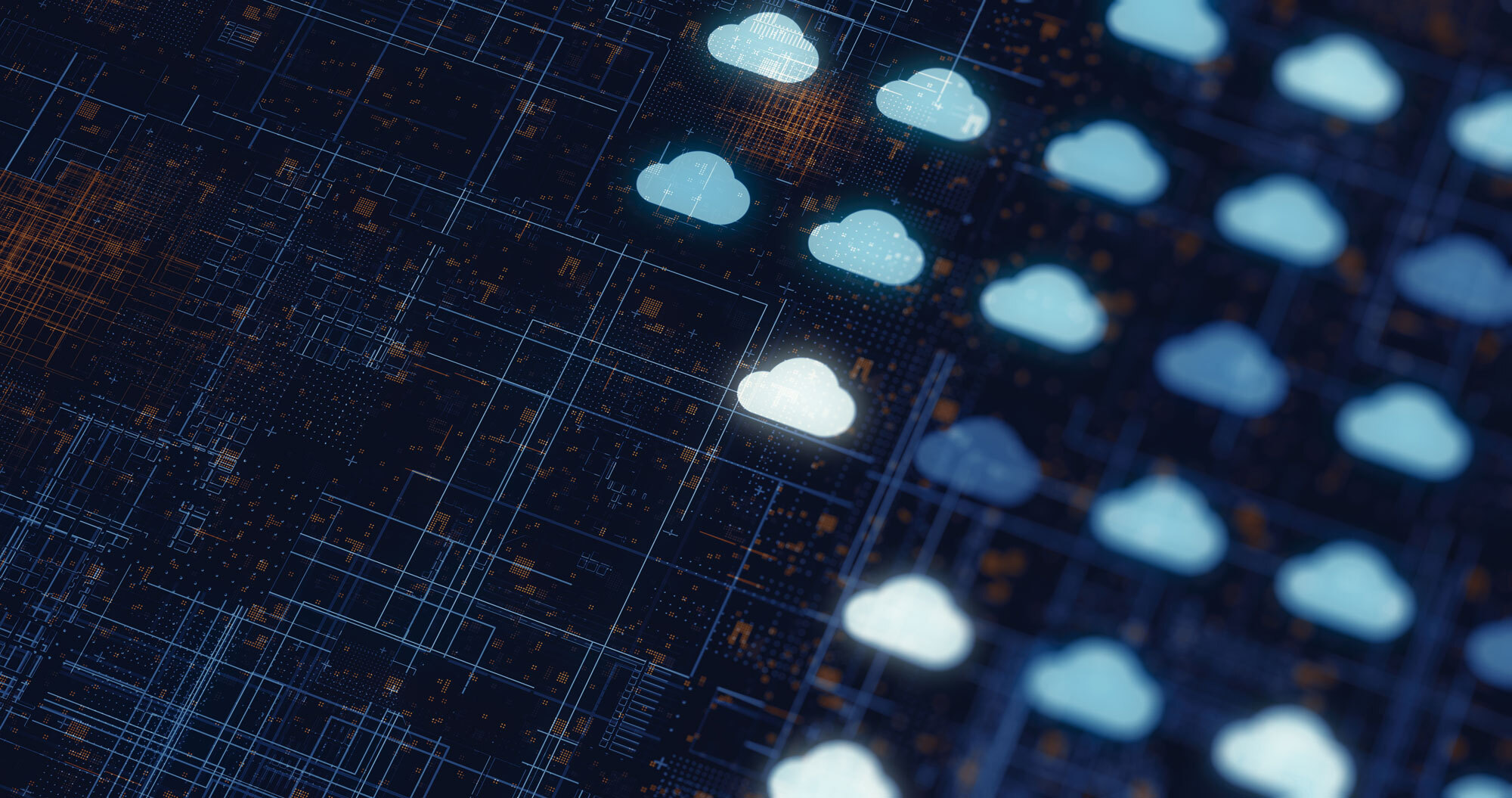 Alive at Industria Italiana, for the smart factory!
Power duo, wireless Pick2light System + omron demorobot unit for feed, pick&place…
Target: "zero" errors, "zero" contact, "zero" wiring costs
New wireless &touchless
The factory today is wireless & touchless thanks to FasThink
Easy & fast material refilling with wireless e-Kanban sensor
New push to call e-kanban smart sensor
By FasThink R&D, new wireless solutions for the smart warehouse
"Always on", free hand RFID technology
With next gen RFID e-Wrist device
Always and everywhere "on", waterproof, best comfort
Invest in Digital Innovation, today it is worthwhile
40% tax credit until December 31st. From 2023 reduction in half.
National Transition Plan 4.0
Recovery Fund 2021.2025